We thank our supporting and partner institutions, companies and projects:
CNR-ISA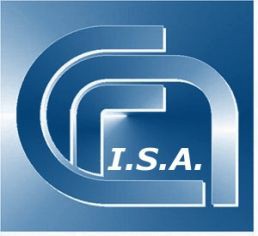 – National Research Council, Institute of Food Science, Avellino, Italy

Department of Mathematics and Applications "Renato Caccioppoli" of University of Napoli Federico II

CNR-IAC – National Research Council, Institute for Applied Mathematics "M. Picone", Italy
Dipartimento di Chimica e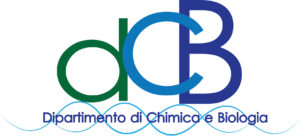 Biologia "A. Zambelli", University of Salerno, Italy
InterOmics Flagship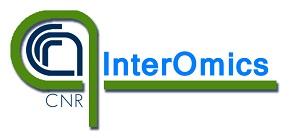 Project

Bioinformatics Italian Society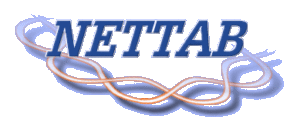 NETTAB – Network Tools and Applications in Biology workshops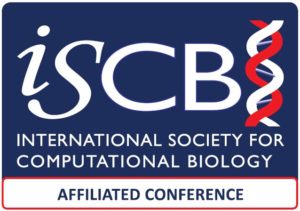 BBCC2018 has been recognized as an Affiliated Conference of ISCB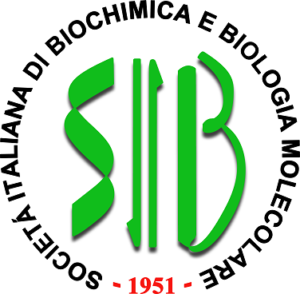 SIB – Società Italiana di Biochimica e Biologia Molecolare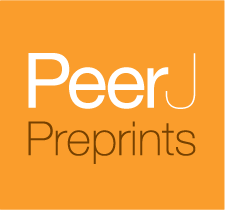 ---
To become Partner and/or Sponsor of our meeting, please use the Contact form to send your interest and motivations.
Different activities can give the appropriate visibility to your partnership or sponsorship:
Lecture Sponsorship
Support for Young Participants
Lunch / Coffee Break Sponsor
Exhibition desk
General Meeting Sponsorship
Partnership for sharing information and contacting communities of interested scientists.